Its nearly Christmas and I am getting very excited! Christmas to me means lots of house parties and catching up with family and friends. At Christmas we quite often have a cheese and wine evening with friends and a good cheeseboard with lovely accompaniments is a must. My spicy red onion chutney is perfect for this as it gives a great contrast to any cheese but is especially good with creamy and rich cheddar.
Davidstow make their cheddar in Cornwall using a traditional method to ensure an intense but rounded flavour with a crumbly texture. Their 3 year reserve and the 18 month old Extra Mature will make a key part of my cheeseboard this festive season. My spicy red onion chutney is great addition to any cheeseboard but I also love it under the cheese as part of cheese and toast. It also lovely with leftover cold cooked meats too especially my glazed gammon.
Spicy Red Onion Chutney
This is a simple and easy to make spicy red onion chutney. Ideal to for any festive cheeseboard. Adjust the spices to your taste.
Ingredients
1 tablespoon vegetable oil
350g red onions, peeled and finely sliced into half moons
½-1 teaspoon paprika
½- 1 teaspoon dried chilli flakes
½-1 teaspoon cayenne pepper
350g brown sugar
350g red wine vinegar
Instructions
In large saucepan, place the oil and allow to heat up. Add in the onions and gently fry until the onions are soft and translucent. This takes about 20 minutes.
Add in the spices and allow to fry gently for a couple more minutes.
Next add in the brown sugar and the red wine vinegar. Mix well and allow to simmer away, stirring occasionally for 30-40 minutes until the chutney has a jam like consistency.
Place the hot chutney into sterilised jars and allow to cool before putting on the lid. Keep until Christmas for your cheese and wine parties or give a gift to a loved one.
What goes on your festive cheeseboard?
Pin Me For Later!
This post has been commissioned by Davidstow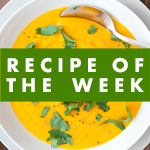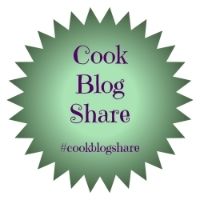 Save
Save